11 Things You Could Be Doing Instead of Manually Paying Your Utility Bill
What else could you be doing besides sending in a check to pay your utility bill? Ugh. Literally anything.
We know your time is valuable. There's only so many minutes in the day to do what you want to do…and paying utility bills probably doesn't make it to the top of your list.
But how do you know if autopay is right for you?
To help you decide, we put together a list of 11 things you could be doing instead of manually paying your water bill. If any of these sound like more fun than sending in checks or driving downtown, you know what to do. Sign up for Autopay today.
1. See a Movie in the Park. Summer sun + a beautiful park + free music and movie = perfect summer vibes.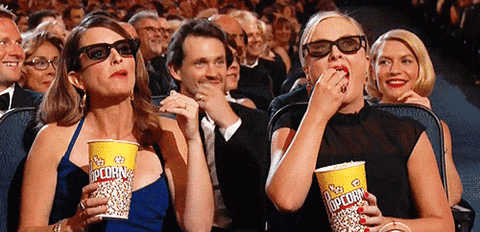 2. Read a book. Because you're smart and smart people read. 3. Or catch up on reality TV. Who doesn't love a guilty pleasure? ✋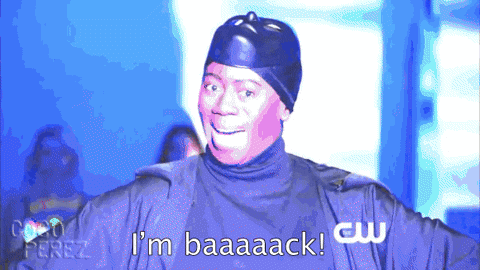 4. Get out and get lost. Take a hike!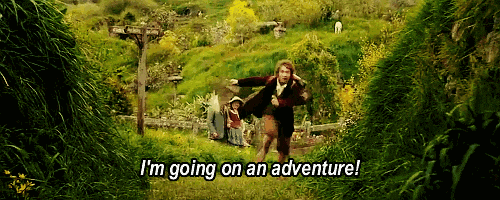 5. Float the river. The Willamette, Clackamas, Sandy. Just pick one and start floating!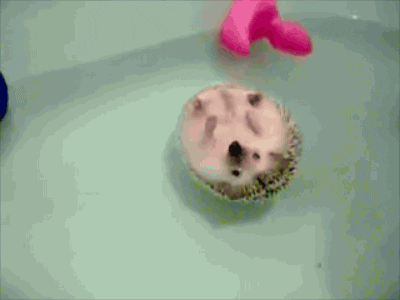 6. Make a new friend. A friend with a pool.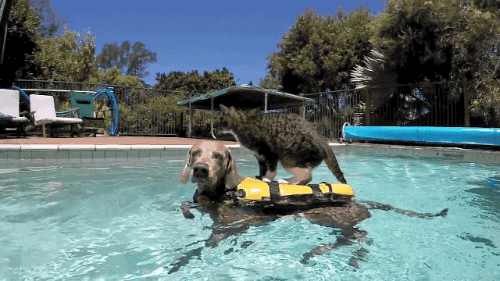 7. Work on your summer tan (sunscreen optional but encouraged).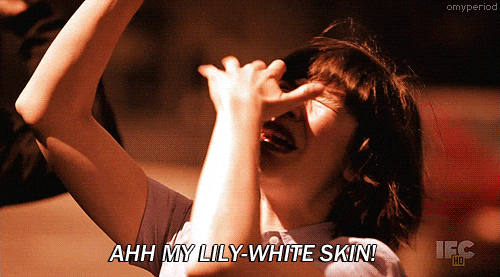 8. Add a few new jams to your summer playlist.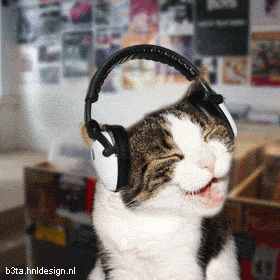 9. Start driving west until you see the ocean. Visit the coast!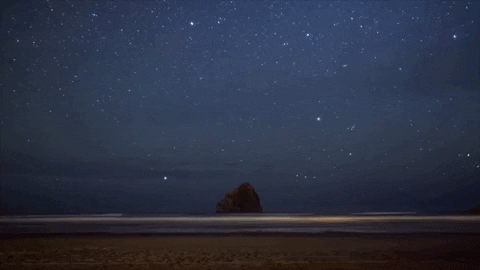 9. Cheer for the Timbers or the Portland Thorns!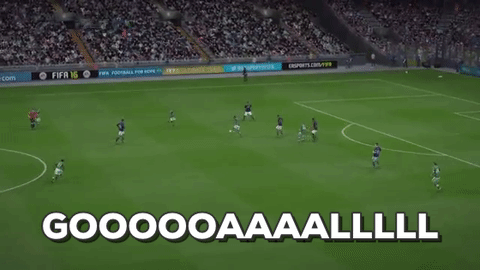 10. NOTHING. Because you're a responsible adult and you deserve a break.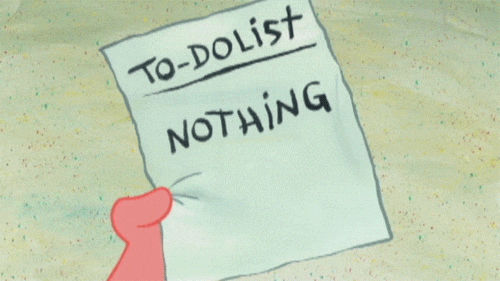 If you'd rather spend your summer doing literally anything else than remembering to pay your sewer, stormwater, and water bill, then get started with autopay today and stop wasting your precious time.