5 Pairings for an Unforgettable Thanksgiving
Forget the vintage 2012-something-or-another or a high-brow sommelier. We'll save you money and headaches with these quick-and-easy pairings that are sure to impress.
1. A cure for that overcooked white meat and dry stuffing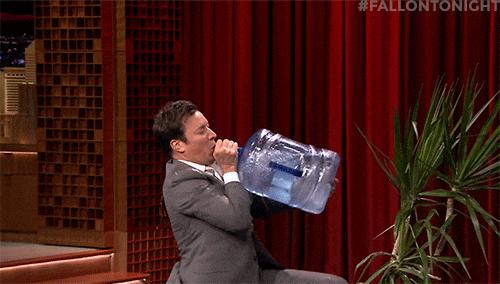 You can't tell—is it stuffing or cardboard? Cousins hogging all the dark meat, while you're stuck at the kids' table? Don't have the courage to tell Aunt Ethel that it doesn't take three days to cook a turkey? It's a fact: everything goes down easier with a glass of cold, delicious Portland tap water. Fill up.
2. The Great Debate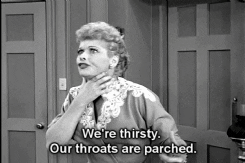 Nothing parches you more than squaring off with Uncle Frank about who's doing what in DC. Before he realizes that you're not there, sneak to the kitchen to fill up your glass, and rehydrate for round 2.
3. Calories? Who needs 'em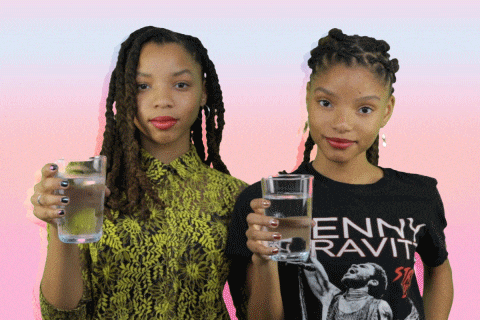 Drink a glass of water before the big meal. Add some crushed ice. Keep water in every room for when you can't listen to any more of cousin Dottie's stories and need to exercise. Doing so can help limit your Thanksgiving calorie intake and keep you sane.
4. Avoid the family feud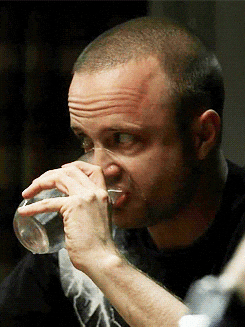 Lots of things fuel families over the holidays. Play it safe with tap water and diffuse the drama. Add some lemon or your favorite citrus slice to spice it up.
5. Still not sold water is the answer for the best Thanksgiving yet? Invite this guy over
No, we're not making this up.